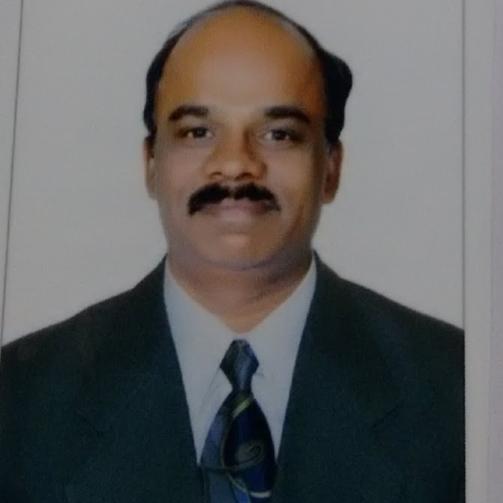 I have great pleasure in expressing my thoughts about VIVA College of Diploma Engineering & Technology (VCDET) which is a growing institute and holds many promises in the years to come. Imparting education is a divine service, which is being rendered by VIVA Charitable Trust under the able guidance of president Shri. Hitendra Thakur. VIVA College of Diploma Engineering & Technology came into existence in June 2010 and since then the institution has been expanding steadily.
Engineers and technologists are said to be the backbone of any nation's economic development and with globalization, the competition in all walks of life just become steeper.
In this pursuit of excellence, I appreciate the committed and supportive management and our parent fraternity for supporting the school in every aspect. I also laud the relentless efforts of our teachers for giving their best in bringing out the best in each child. But I would urge the students to be always modest, humble and disciplined, while being ready to expand the horizons of their knowledge and skills by dreaming big and working hard. Students at VCDET work in an environment where they are stretched and challenged and have their expectations raised to achieve demanding targets. This is evidenced in the last results where our students have done exceptionally well.
The objective of our Institute is not only to impart academic excellence but also to motivate and empower its students to be lifelong learners. It is a constant endeavor of VCDET to move forward in the true spirit of ability-driven education.
As we strive for excellence in what we do, the Institution is constantly making endeavors to scale new heights by developing synergy between academic knowledge, technical skill set in line with industry needs high moral values and sensitivity to the environment and the nation. Therefore apart from academics and co-curricular activities, sports and cultural development form an important part of the life at VCDET.
Our institution's strength lies in pleasant environment, excellent infrastructural facilities, well equipped laboratories, workshops and library. We also have qualified and experienced faculty members who discharge the knowledge to their students whole-heartedly and devotedly. While pursuing the academic excellence we also take every care of all-around personality development towards excellent career by organizing a host of programs and guest lectures for the students while paying personal attention to every individual student.
We are confident that we will achieve our dream of moving to the next level in a very short time……