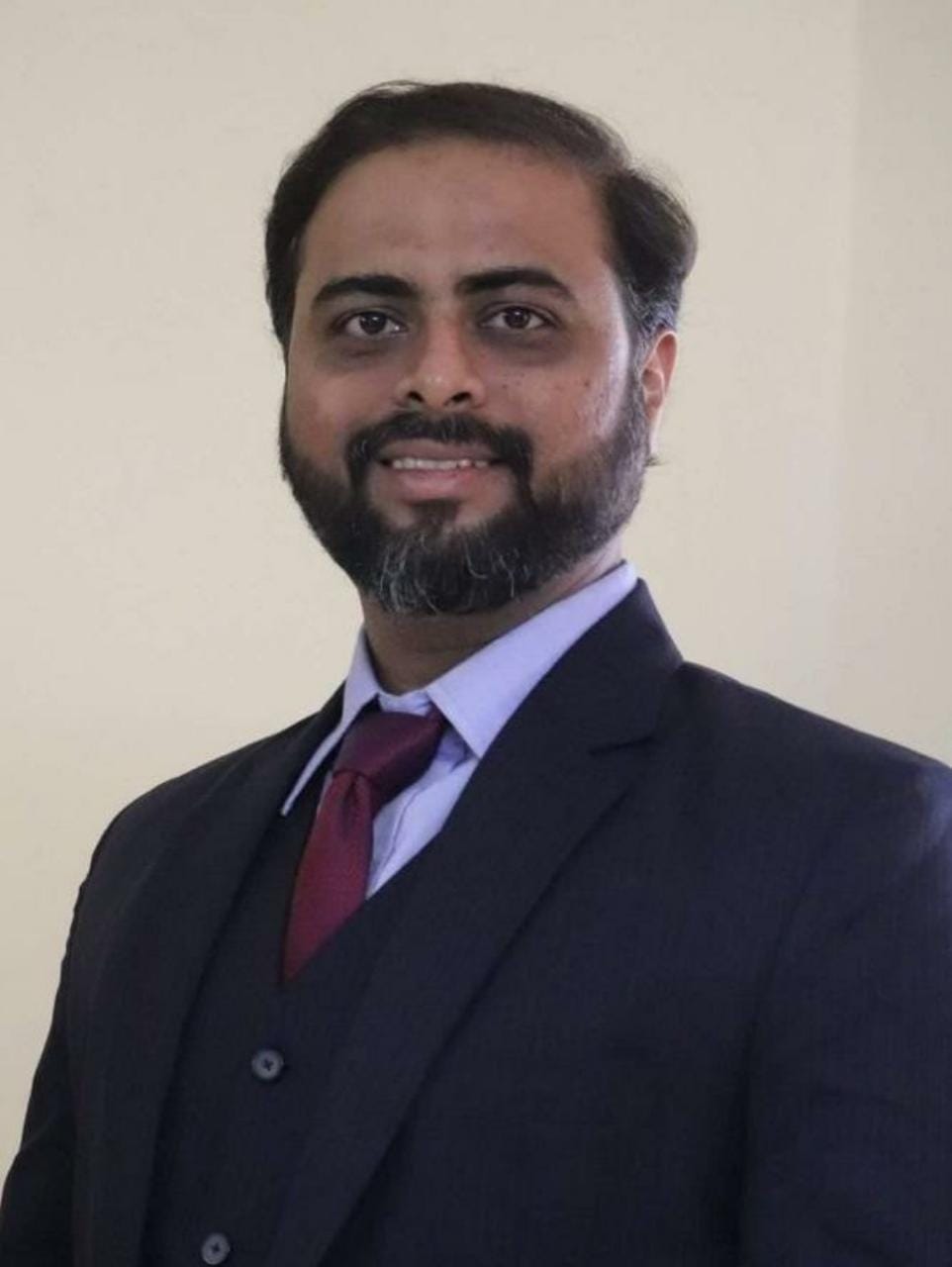 On behalf of Department of Mechanical Engineering, I take opportunity to welcome you all to our department. It is a distinct honour for me to serve as Head of Mechanical Engineering Department. The Department was established in the year 2010 with present intake of 120 students .The Department aims to provide a strong foundation in the fundamentals of Mechanical Engineering and strives to instill the engineering temper and the spirit of enquiry in students. It encourage the students to not only understand the concept but also apply them to analyze & solve the engineering problem and prepare them for higher study or industry.
The department provides number of opportunities to student to develop their overall personality by participating in the various Curricular, Co-Curricular and Cultural activities held throughout the year. Student takes very active part in organizing different activities by taking guidance from the faculty members.
The department has highly qualified, experienced and dedicated faculty to impart quality education to the students. The department has well equipped modern laboratories. We believe that our students are molded to become successful engineers and future ethical leaders with required knowledge, analytical skills and creativity to develop innovative solutions to challenging problems , who are not only committed to the industry but also to the society.