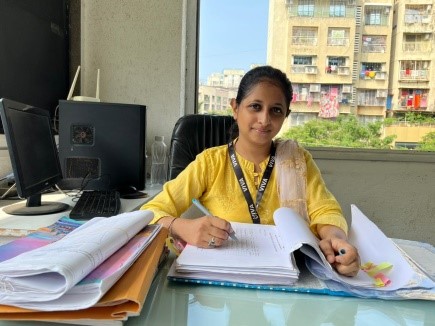 Welcome to Civil Engineering Department at Viva College of Diploma Engineering and Technology, Virar West. Civil Engineering is a proficient engineering discipline that deals with the design, construction and maintenance of the physical and naturally built environment, including works such as bridges, roads, canals, dams and buildings. Civil engineering encompasses six major speciality areas, i.e., Structural, Construction, Geo-technical, Environmental, Water resources & Transportation.
We also have the latest instruments and effusively equipped laboratories. We ensure that students are abreast with latest technologies through our regular teaching learning process and field visits.
Department has knowledgeable and unswerving faculty members with cosmic research experience.
The department is fixated towards its mission of facilitating student's progress by providing strong foundation in fundamental conceptions as well as inculcating core values of professionalism and integrity.
The faculty has thrived in keeping the lovely atmosphere amongst the students with timely upgradation in their curriculum and advanced teaching techniques. The civil engineering department strives to provide state-of-the-art technical programmes, to its students, in order to provide an independent civil engineer who is proficient of keeping up and coping with today's and tomorrow's fast pacing high tech structures and organizations.