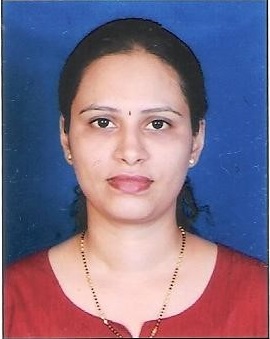 Punam Thakur
(Vice Principal)
First Year Co-ordinator
Welcome to the Department of Humanities and Sciences at Viva College of Diploma Engineering and Technology, Virar.
The department of basic science and humanities is the backbone of the engineering field. It is the most vital part of engineering curriculum. It imparts excellent quality education in the area of applied sciences – Mathematics, Physics, Chemistry and Communication Skills for the future technocrafts of all the streams. The department of applied science aims to provide a strong foundation in the fundamental science with the basic tool of analysis as well as the knowledge of principles on which engineering is based. The laboratory facilities are established to provide adequate opportunities for the students to learn the practical aspects of basic sciences.
Humanities department is playing a very important role in development of communication skills of the students, which is of prime importance to the industry. To improve the language skills our institution has set up a well equipped language laboratory. With the use of OHP and software packages, young generations are trained how to communicate effectively and use the appropriate soft skills in general as well as organizational life.